The Squirrels' Nest Live Group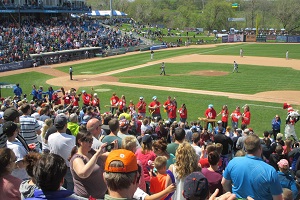 What do you do when playing together at one festival just isn't enough? You meet when ever and how ever you can to jam! And when you still wish for more? Well… then Squirrels' Nest Live is born!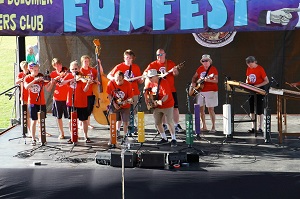 Squirrels' Nest live is a small group of musicians from the Squirrels' Nest jam. We join together to perform at festivals and events throughout our home states.
If you'd like to have us perform at your event, contact Thing2@squirrelsnestlive.com